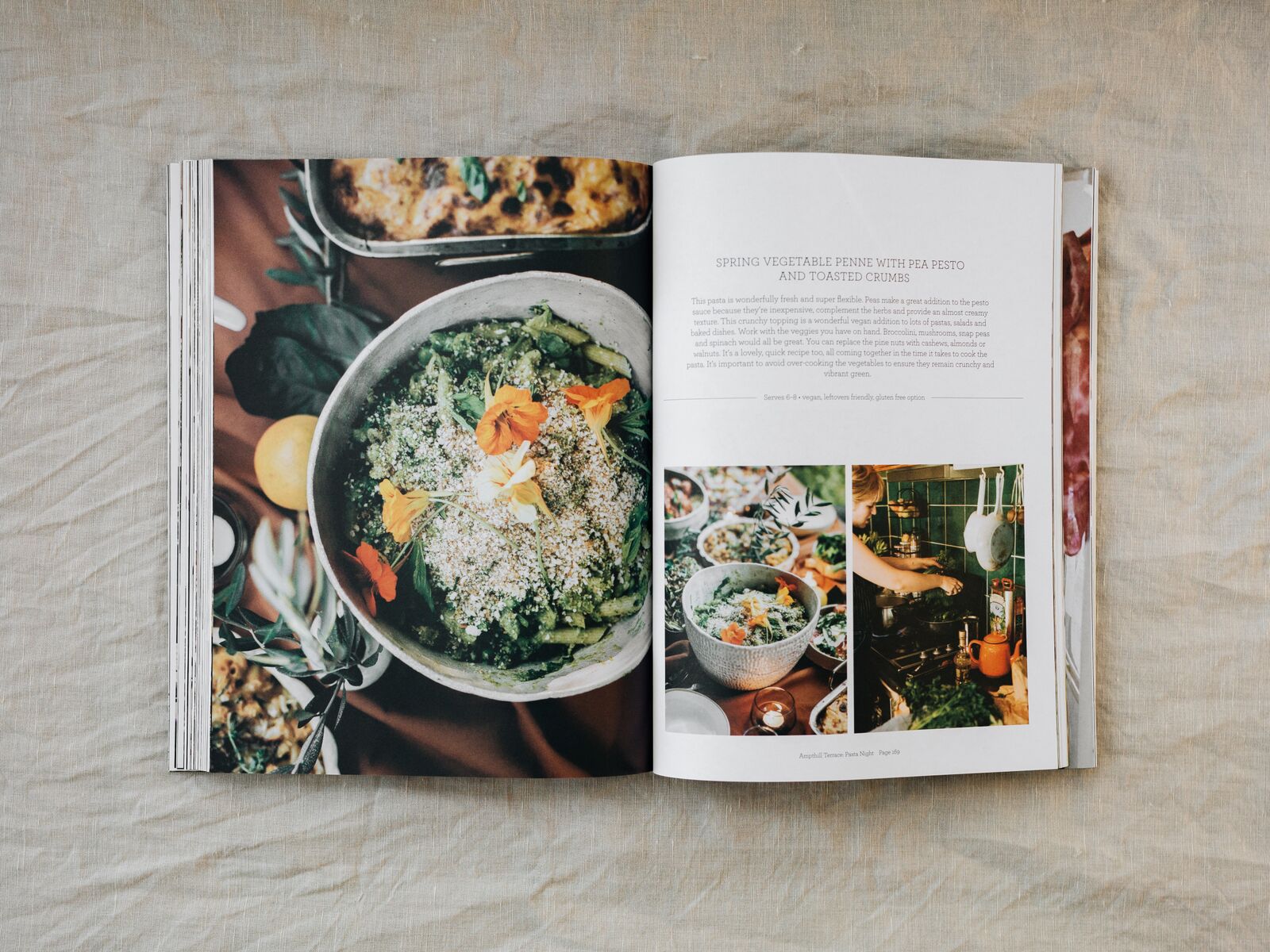 Shared Table Cookbook
Purchase your very own copy of my vegetarian cookbook.

$5 from each purchase will be donated to the Wangan and Jagalingou Family Council to "Pay the Rent".
Shared Table is filled with sixty delicious vegetarian and vegan recipes that are flexible and budget friendly. This is a book of banquets, big portions and serve-yourself fare. Every single recipe is designed to be piled in a big bowl or plate, ready to be dug into by the masses.
Options for delivery:
Pick up from West End (free) - Can be collected same day, details for collection will be sent to you via email. If you require urgent pick up, email me: sharedtablecooking@gmail.com to let me know.

Postage ($15 per order) - All postage orders will be posted within one week from date of order. If you don't receive your book/s within 10 days please let me know.